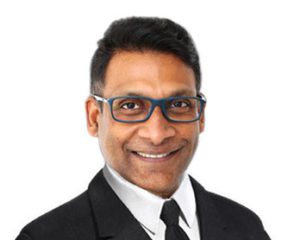 LLB(NUS)(Hons)
Advocate & Solicitor of the Supreme Court of Singapore
As the Head of the Litigation, Ferlin's areas of practice include the following:-
Criminal;
Civil Litigation;
Syariah Law;
Divorce and Family Matters;
Corporate and Commercial.
Ferlin
's versatile practice is no surprise, considering his diverse experiences and background. Combining his extensive experience as a Deputy Public Prosecutor in the Attorney-General's Chambers (Singapore) and a tertiary level educator in legal education in Temasek Polytechnic, he is able to understand the needs of his varied clientele and give his full attention to each and every client.
As an ASEAN Scholar, he read law in the National University of Singapore and was called to the Singapore Bar in 1995. He embarked his legal career in private practice before serving public service and subsequently, doing his part to mould the future generation of the legal profession as an educator. Feeling the need to be in frontline trenches again, he ventured back full circle to private practice.