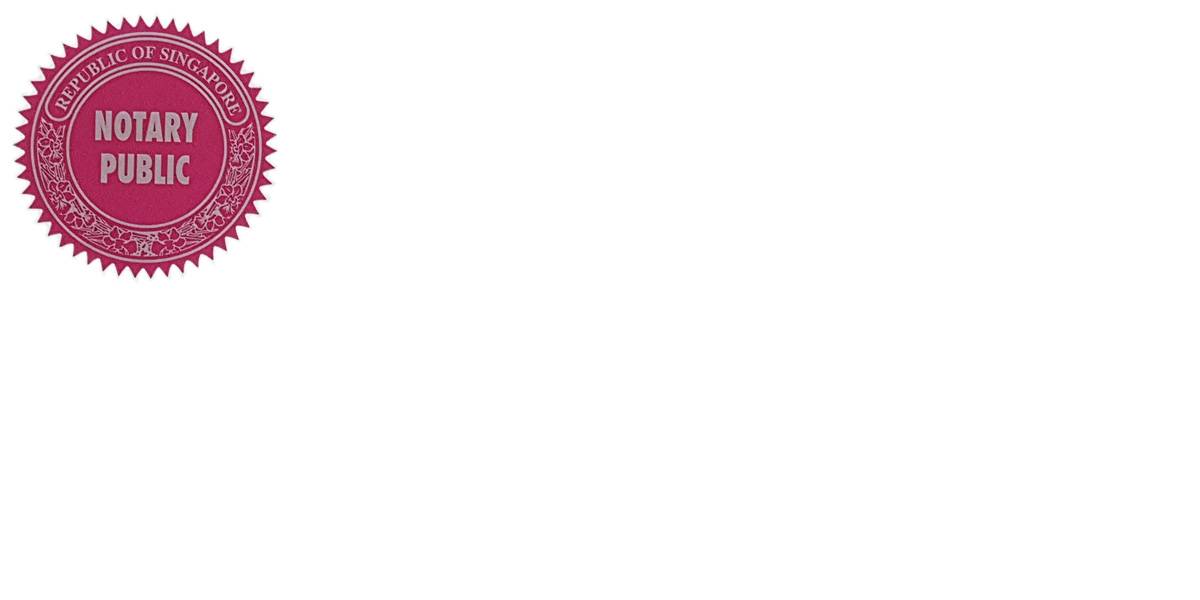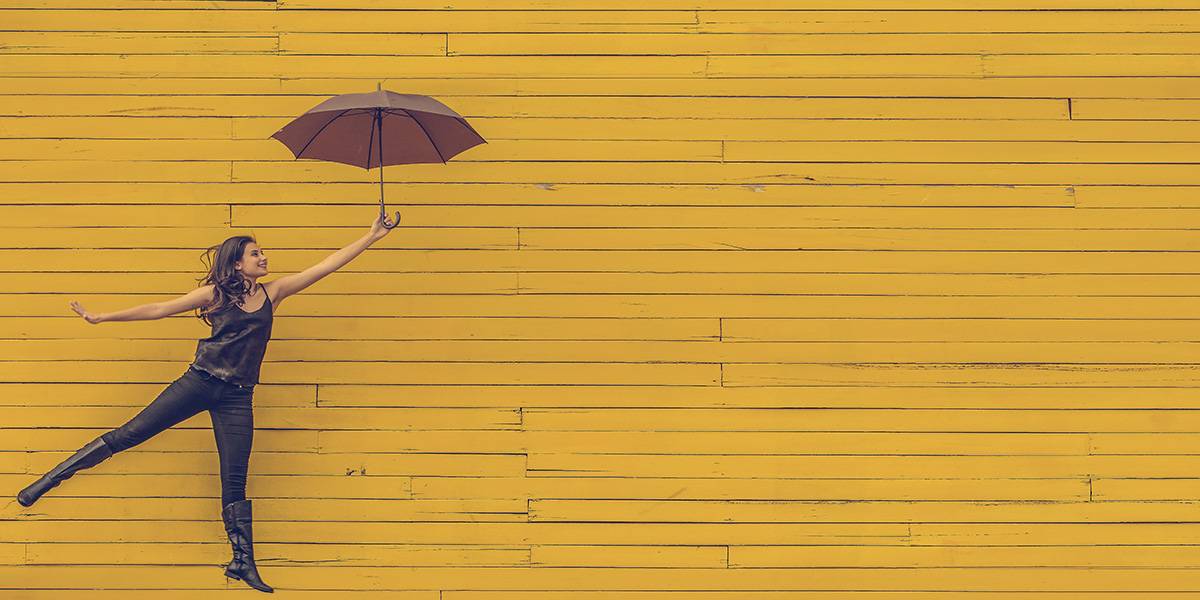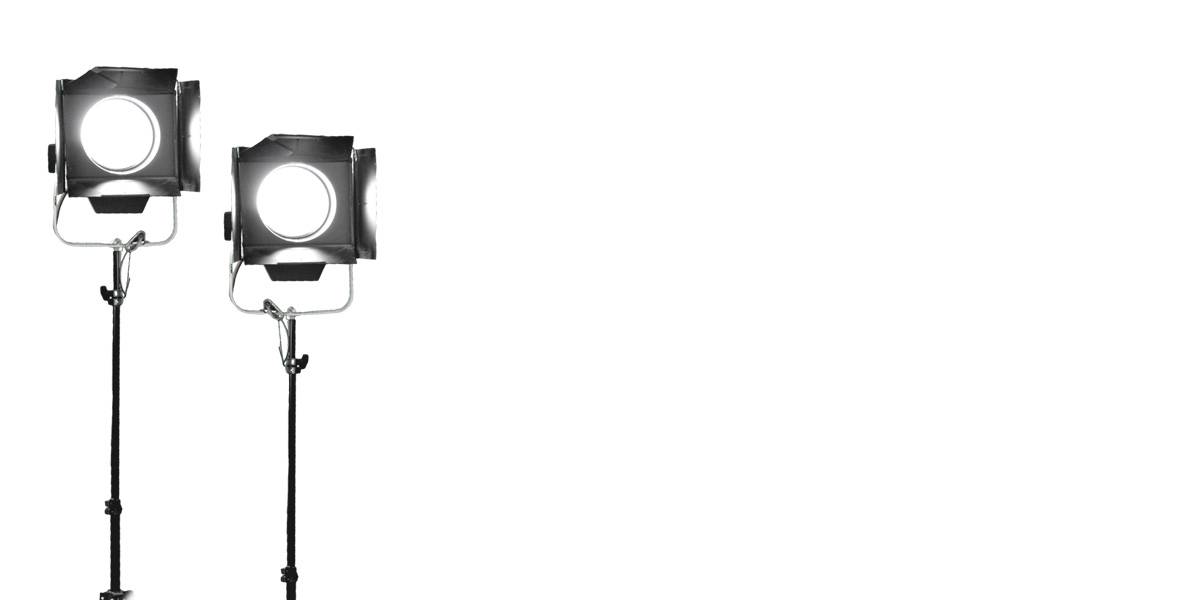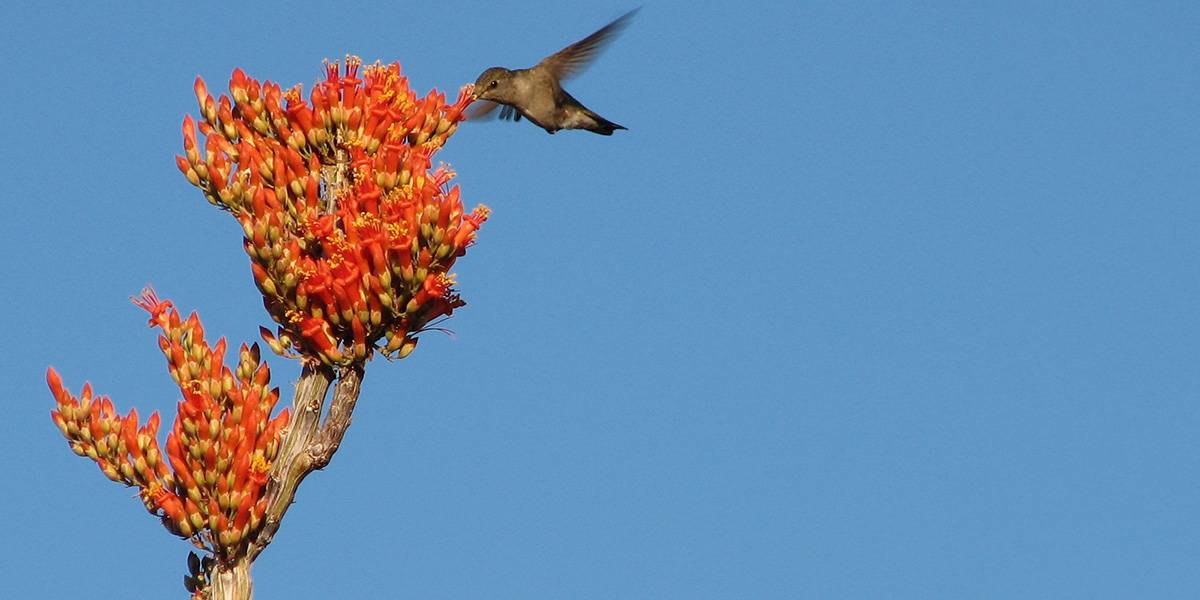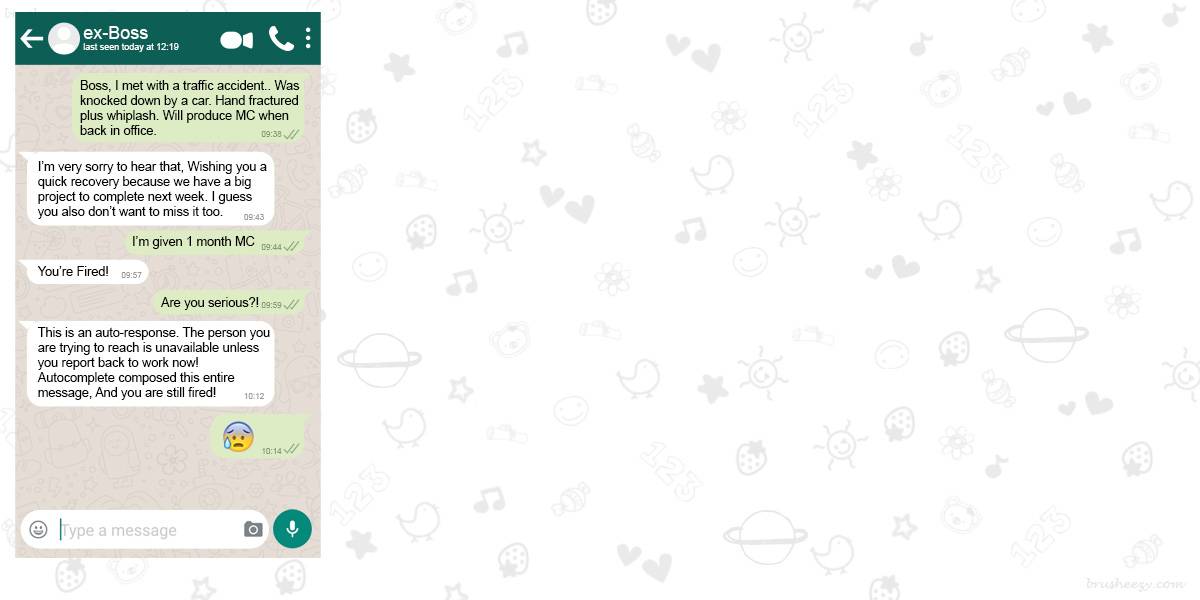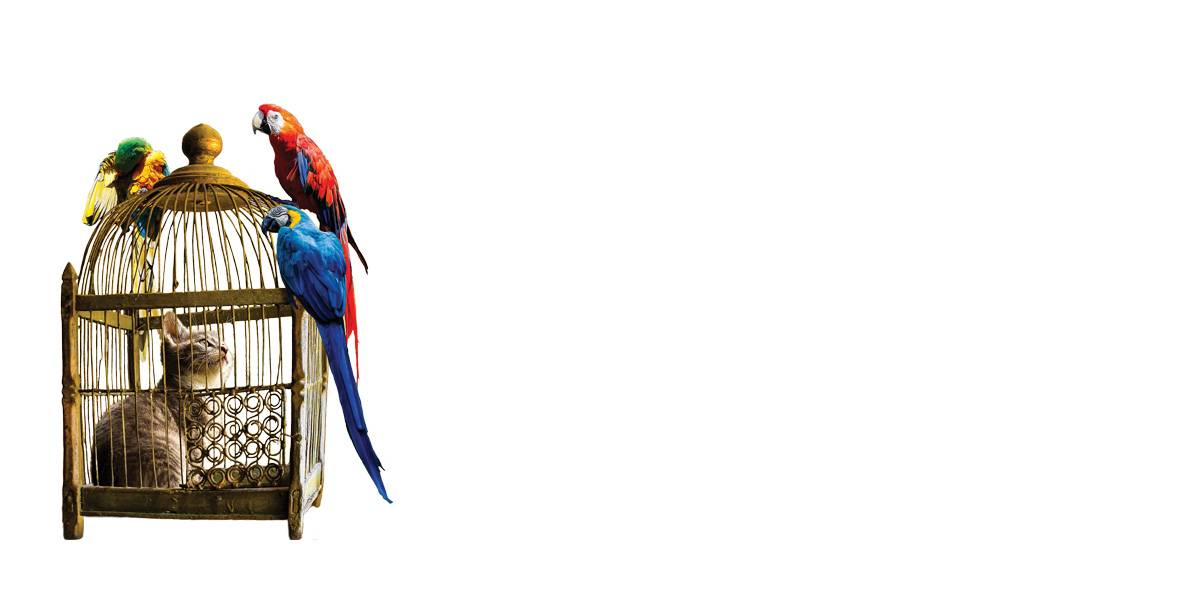 Slide 1
For all your Commissioner for Oaths and Notary Public Needs
Slide 3
Drama?
We Rewrite the script
With Agile Legal Strategies
Slide 4
Beauty Lies in the Details
Protect your Business with Carefully Crafted Contracts
Slide 5
You shouldn't be Paying for their Mistakes
Our Experienced Injury-Lawyers
are always ready to help
Slide 6
Innocent until Proven Guilty
But you will still need a Good Lawyer to Prove it
We are able to assist you in incorporating companies, partnerships. Shareholders, directors, employees and creditors dispute.
We will ensure that you are adequately compensated and also help you to arrange to consult a medical specialist.
Buying and Selling properties should be hassle free. We offer hassle free fees from as low as S$888 onwards.
Debts that are 30 days past due has a higher chance of default. Quickly demand what is rightfully yours.
It is important to minimise acrimony. Our accredited family lawyers work tirelessly to meet your expectation.
A conviction will affect your freedom and future. Our criminal-defence team has good track record in defending for you.