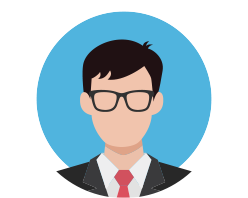 LLB (Hons), Barrister-at-Law (Middle Temple)
Advocate & Solicitor of the Supreme Court of Singapore
Commissioner for Oaths
Bernard is a barrister-at-law of the Middle Temple, England, and also an advocate and solicitor in Singapore.
Bernard has and is still very much enjoying his more than 20 years of practice. His main areas of practice cover civil litigation and general solicitors' work with particular focus on credit recovery, insolvency, general commercial/corporate work (e.g. fintech, blockchain related activities and digital tokens, electronic service contracts, sale and purchase of business agreements, shareholders agreements, investment agreements, tenancy, employment issues, licensing enquiries and applications etc) and matrimonial, family and probate matters.
Additionally, Bernard also conduct seminars and workshops for clients to give them general overviews on the debt-recovery process and other areas of the law that may be of interest at their request.